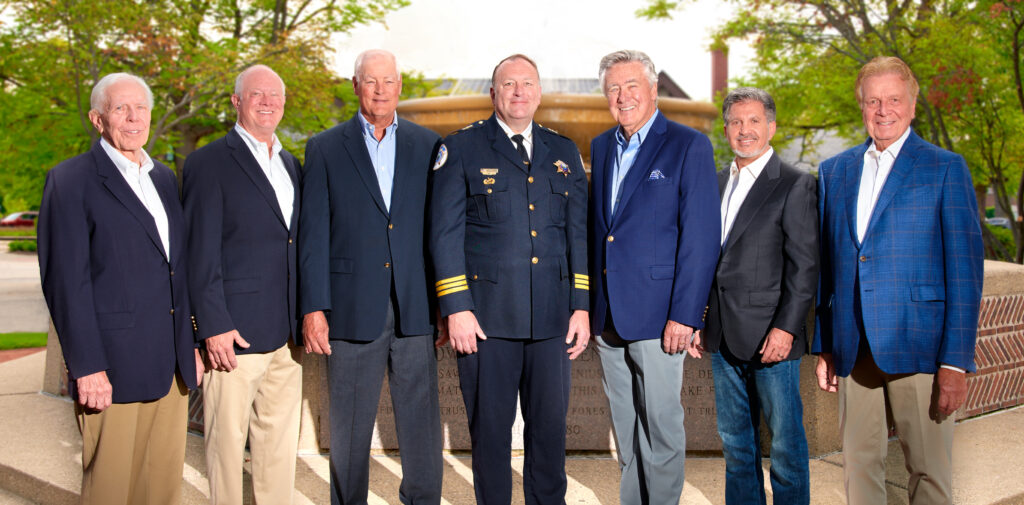 The Lake Forest Police Foundation is guided by an independent Board of Directors. Directors help develop and implement the mission, priorities, and goals of the foundation. Further, they monitor financial and program performance, measure effectiveness of efforts, and shape future activities.
Directors are drawn from the community and cannot be Lake Forest elected officials or employees. However, the Board works closely with the leadership of the Lake Forest Police Department in identifying representing officers and employees.
Read more about the Board of Directors here.
---
Police Department Advisors:        
Commander Kevin Zelk: ZelkK@cityoflakeforest.com